Nestled in the enchanting community of Soledad Mountain, a new listing has emerged that promises a unique opportunity for those seeking an oasis of tranquility amidst the bustling cityscape. 5645 Soledad Mountain Road is a captivating property that combines modern elegance with breathtaking natural beauty. With its impeccable design, stunning views, and desirable location, this residence offers a lifestyle that is truly unparalleled.
A Masterpiece of Design:
From the moment you set foot on the grounds of 5645 Soledad Mountain Road, it becomes evident that this property is a masterpiece of design. The exterior boasts a harmonious blend of contemporary architecture and natural elements, creating an inviting and visually stunning atmosphere. The thoughtfully landscaped gardens provide a seamless connection to the surrounding nature, enhancing the overall sense of serenity. Inside, the attention to detail is equally remarkable. The spacious layout incorporates an abundance of natural light, further accentuating the modern aesthetic. High ceilings, sleek finishes, and carefully chosen materials contribute to an ambiance of refined elegance. The interior design showcases a perfect balance between functionality and aesthetics, creating a space that is as inviting as it is visually appealing.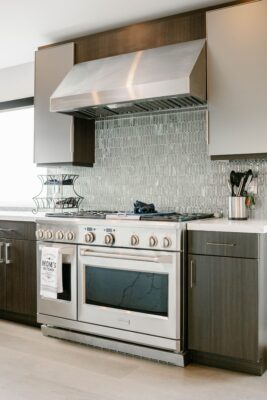 Breathtaking Views:
One of the most captivating features of this property is its panoramic views. Situated atop Soledad Mountain, this property provides breathtaking vistas that stretch across the city skyline, the Pacific Ocean, and the majestic surrounding hills. Whether it's the vibrant sunsets that paint the horizon or the sparkling lights that illuminate the city at night, these views are bound to leave you in awe, offering a constant reminder of the natural beauty that surrounds you.
Coveted Location:
Beyond its captivating design and views, this property enjoys a coveted location that adds to its allure. Located in the esteemed Soledad Mountain community, residents have convenient access to a wealth of amenities. The property is in close proximity to world-class dining, upscale shopping centers, and a vibrant arts and culture scene. Additionally, the area boasts excellent schools, making it an ideal choice for families seeking both tranquility and convenience.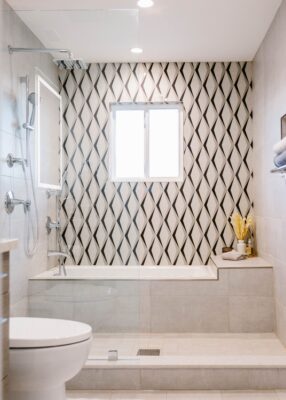 A Lifestyle of Serenity and Recreation:
Living at 5645 Soledad Mountain Road provides a unique opportunity to embrace a lifestyle centered around serenity and recreation. The property offers ample outdoor space, including multiple deck spaces, perfect for relaxing and entertaining. The surrounding area provides opportunities for outdoor activities such as hiking, biking, and golfing, allowing residents to indulge in the natural beauty that characterizes this region.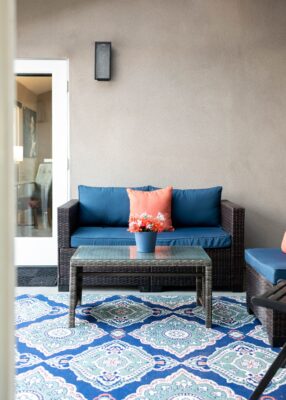 5645 Soledad Mountain Road presents a remarkable opportunity to reside in a haven of tranquility, where breathtaking views, captivating design, and a desirable location converge. This property offers a lifestyle that effortlessly combines modern elegance with the serenity of nature, providing an unmatched living experience. Whether you seek a retreat from the hectic pace of city life or an exquisite residence to call home, 5645 Soledad Mountain Road is an extraordinary listing that promises a truly enchanting lifestyle.
Learn More Here: https://search.amberanderson.com/idx/details/listing/c010/SDC0000635/5645-Soledad-Mountain-RD-La-Jolla-CA-92037#/