About Amber Anderson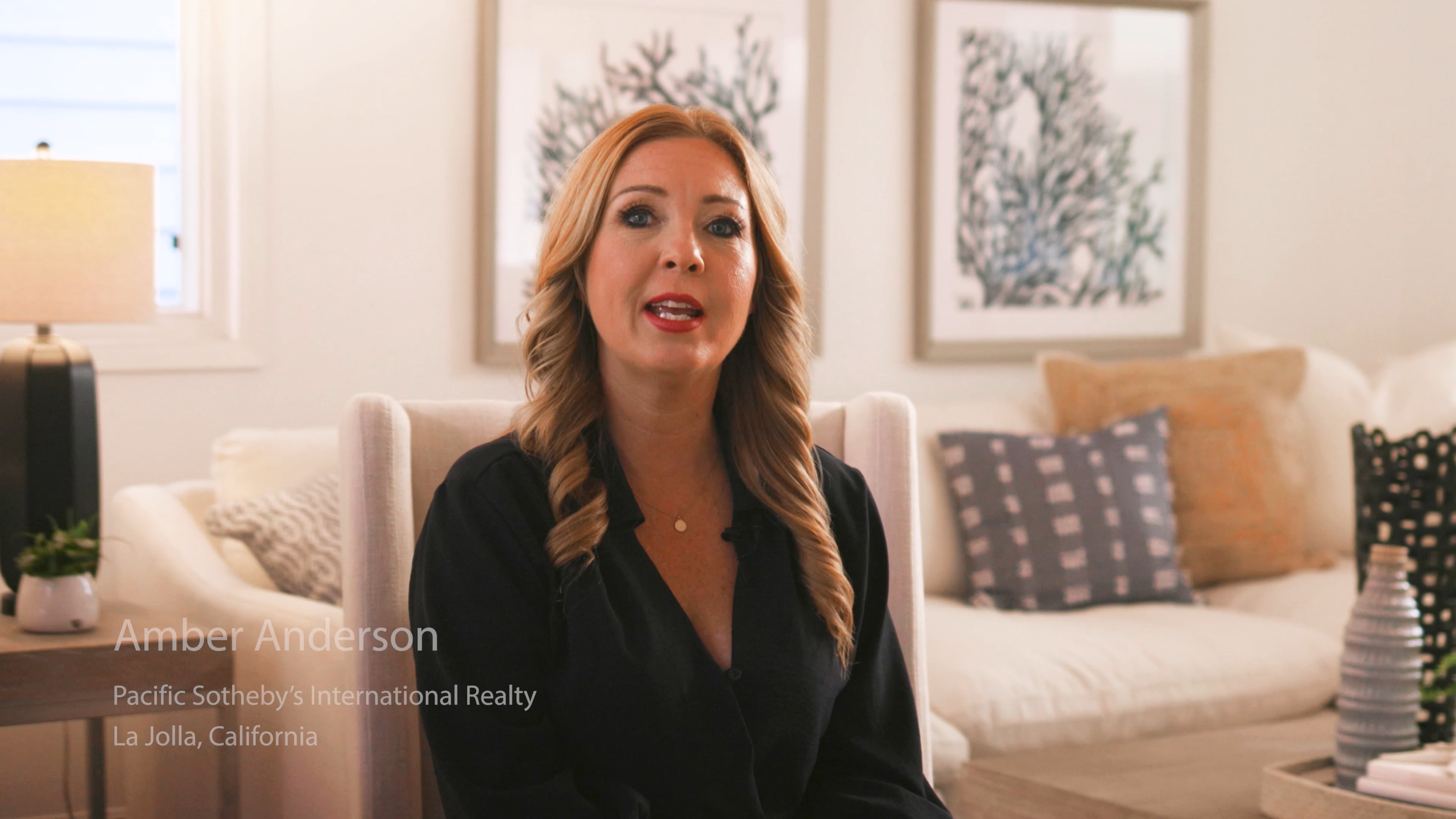 About Amber Anderson
Joining Sotheby' International Realty, one of the world's most trusted brands, has immediately enlarged Amber's scope of potential clients and services she is able to offer. This powerful partnership will enhance her industry presence both globally and locally. Amber has had the opportunity to work at many levels amongst a boutique, and global network of real estate professionals. Amber's years of industry experience and knowledge base make her highly sought after. With a client list that includes fortune 500 corporate executives, professional athletes and numerous institutional investors, Amber has distinguished herself as an elite broker in San Diego County. Amber consistently delivers a higher standard of service, from her background in specialized financing, to her cutting edge marketing techniques of luxury residential properties.
Over the last three years Amber has sold some of the most extraordinary oceanfront properties along the San Diego coastline. This success can be attributed to her expert knowledge of the coastal market and her ability to attract qualified buyers through Sotheby's vast network.
As the young member Vice President of FIABCI, the International Real Estate Federation, Amber's extended network is composed of over 5,550 real estate professionals across 60 countries. Her involvement over the past 5 years has further developed her ability to successfully market luxury properties to a wider global audience. Amber has continually leveraged this valuable affiliation by implementing the best practices of top-tier global agents, all to the benefit of her clientele.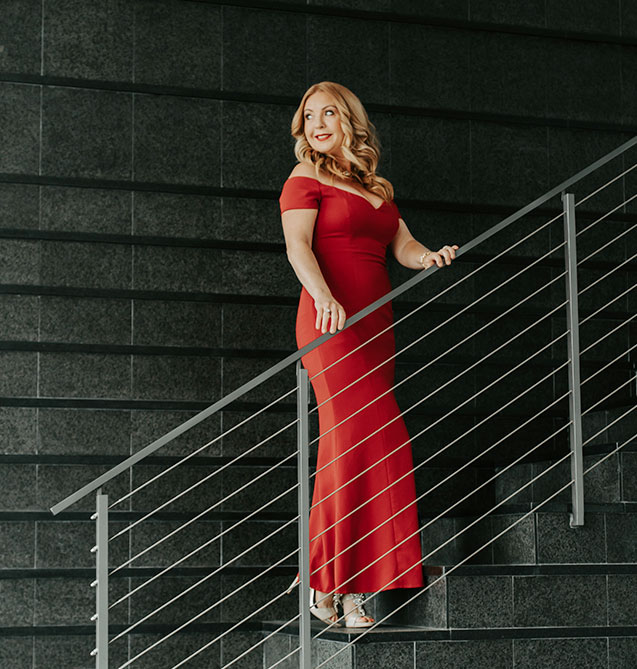 With a passion for education and flair for public speaking, Amber is regularly invited as a keynote speaker by real estate organizations around the world. In 2012 The Australian Institute of Real Estate invited Amber on a five-city speaking tour to discuss online and video marketing strategies for luxury properties with hundreds of elite agents from Sydney to Adelaide. Since 2008, Amber has had keynote presentations in Canada, Holland, Indonesia, Australia and Russia. Amber's creative approach to real estate marketing education wins her acclaim from industry colleagues and clients alike. Amber ardently believes that education plays a critical role in her career development, and credits much of her success to studying abroad at Oxford University and ITESO Universidad, in Guadalajara. These enriching experiences helped motivate her to co-author a book "Borrow Smart, Retire Rich" which teaches the fundamental principles of home wealth management. Amber has also created a youth financial literacy program which helps high school students build positive lasting habits about credit and money before they leave home.
Amber has spent the better part of 20 years in San Diego, she is able to provide a great understanding of what "America's Finest City" is all about. She enjoys traveling the globe and exposing her exceptional inventory of luxury properties to the Buyers of the World! Amber has sold and leased property all across San Diego County including Rancho Santa Fe, Del Mar, La Jolla, Solana Beach, Pacific Beach, Crown Point, North Park, Rancho Bernardo, Talmadge, La Mesa, Chula Vista, Carlsbad, La Costa Meadows, Downtown, and many more.
Sotheby's International Realty's goal is to have our exceptional properties reach an international audience, and the lifestyles that attract our clients to them.
Amber Anderson
Team Leader + Broker Associate
13+ Years
in the Industry
International
Agent of the Year
Voted by The Wall
Street Journal 2021 Top Teams in America