Jenny Tormey
Jenny Tormey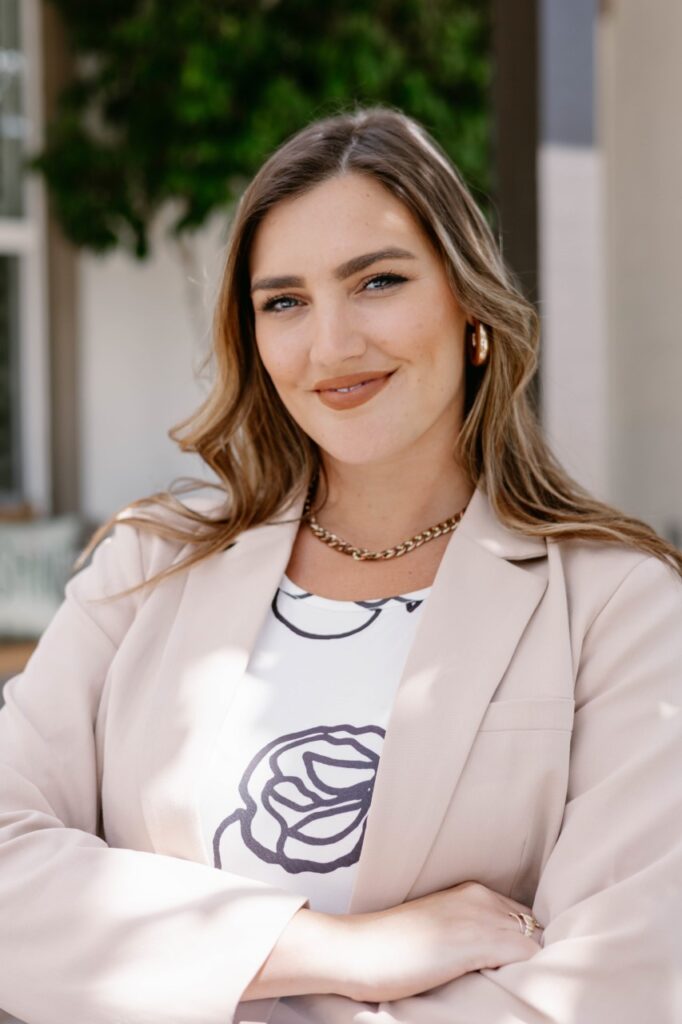 Jenny Tormey
Luxury Realtor & Team Support
A California girl through and through, Jenny Tormey joins The Amber Anderson Team of Pacific Sotheby's, bringing a wealth of local knowledge and marketing expertise to her clients across San Diego County and beyond. Born in the Bay Area, with most of her upbringing in Fresno, Jenny has slowly made her way down the West Coast now residing in San Diego for more than a decade.
Having closed over $7M in sales during her first year as an agent, Jenny has demonstrated dedication and a true talent for the craft of real estate. A former strategic marketer who worked in advertising and sales, Jenny uses her skills on a daily basis to craft custom, memorable, out-of-the-box strategies that help sell her client's homes. In addition to her natural relationship-building skills, Jenny is known for being a clear communicator full of enthusiasm and deftly negotiates deals in her client's best interests.
Growing up living in over 30 different homes and having a father who flips houses, Jenny fostered a love for real estate and beautiful design from a young age. "I became an agent because I truly love helping people. As an agent, I can help clients build wealth through an immensely powerful asset, educate them on the benefits of owning property and help them grow—financially and personally—through real estate," says Jenny. "Also, I love celebrating, and there's nothing better than celebrating the feeling of home."
Outside of real estate, Jenny is a local DJ, singer and songwriter who loves listening, creating and immersing herself in music and art. When she's not spending time with her clients, you can find her on the dance floor surrounded by people she loves or enjoying the indulgences in America's Finest City and her dream home, San Diego.