Let us be your roadmap for your next adventure!
San Diego, CA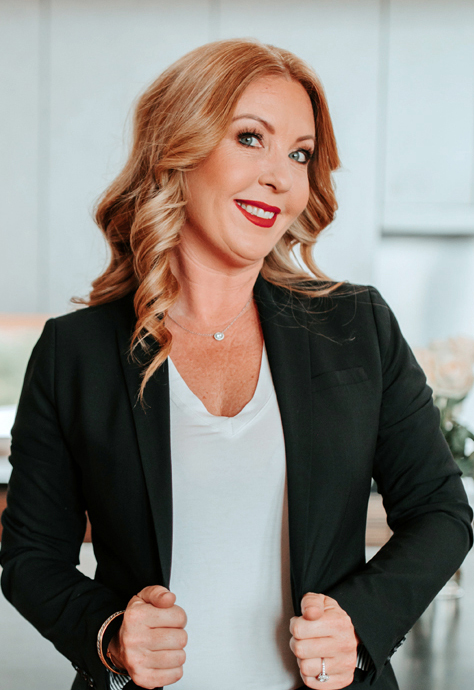 Amber Anderson
California Luxury Expert
Over the last 13 years Amber has sold some of the most extraordinary oceanfront properties along the San Diego coastline. Amber prides herself on providing a concierge level of service, utilizing her expert knowledge of the coastal market and incomparable video marketing skills. After spending 20 years in San Diego, Amber has an intimate understanding of the amazing communities San Diego County has to offer. She is known for her passionate and highly focused personality that allows her to serve her clients in each step of the home buying process.
More About Amber
+
Austin, TX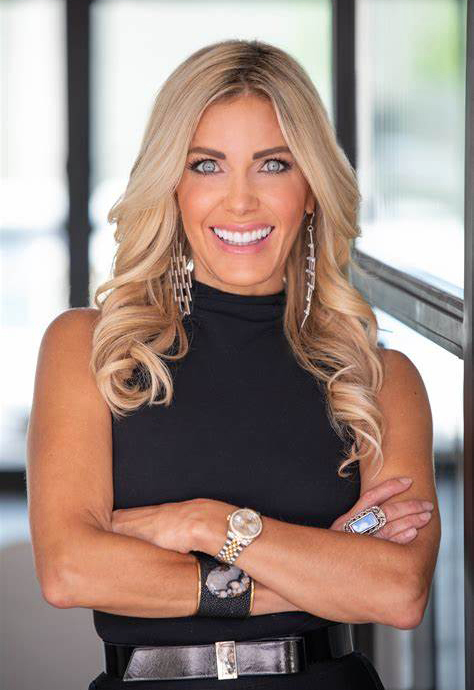 Bridget Ramey
Your Journey to Texas Comes through me
Celebrated by more than $300 million in sales over the past two years, Bridget is the trusted leader for curating hidden gems, both on and off market, for the world's most discerning buyers. Whether it's along the shores of Lake Austin, throughout the region's burgeoning in-city neighborhoods or ranch properties (existing or build-to-suit), her personalized service and integrity artfully unites extraordinary homes with extraordinary lives. Well-versed in the both the lifestyle and tax advantages of residing in Texas, a majority of Bridget's inbound clients are relocating from California. She understands the level of concierge service that's required for new residents. Her all-star team uniquely delivers a breadth of hospitality that transcends the grand residential opportunities that await your discovery in the Lone Star State.
More About Bridget
+