Mission Hills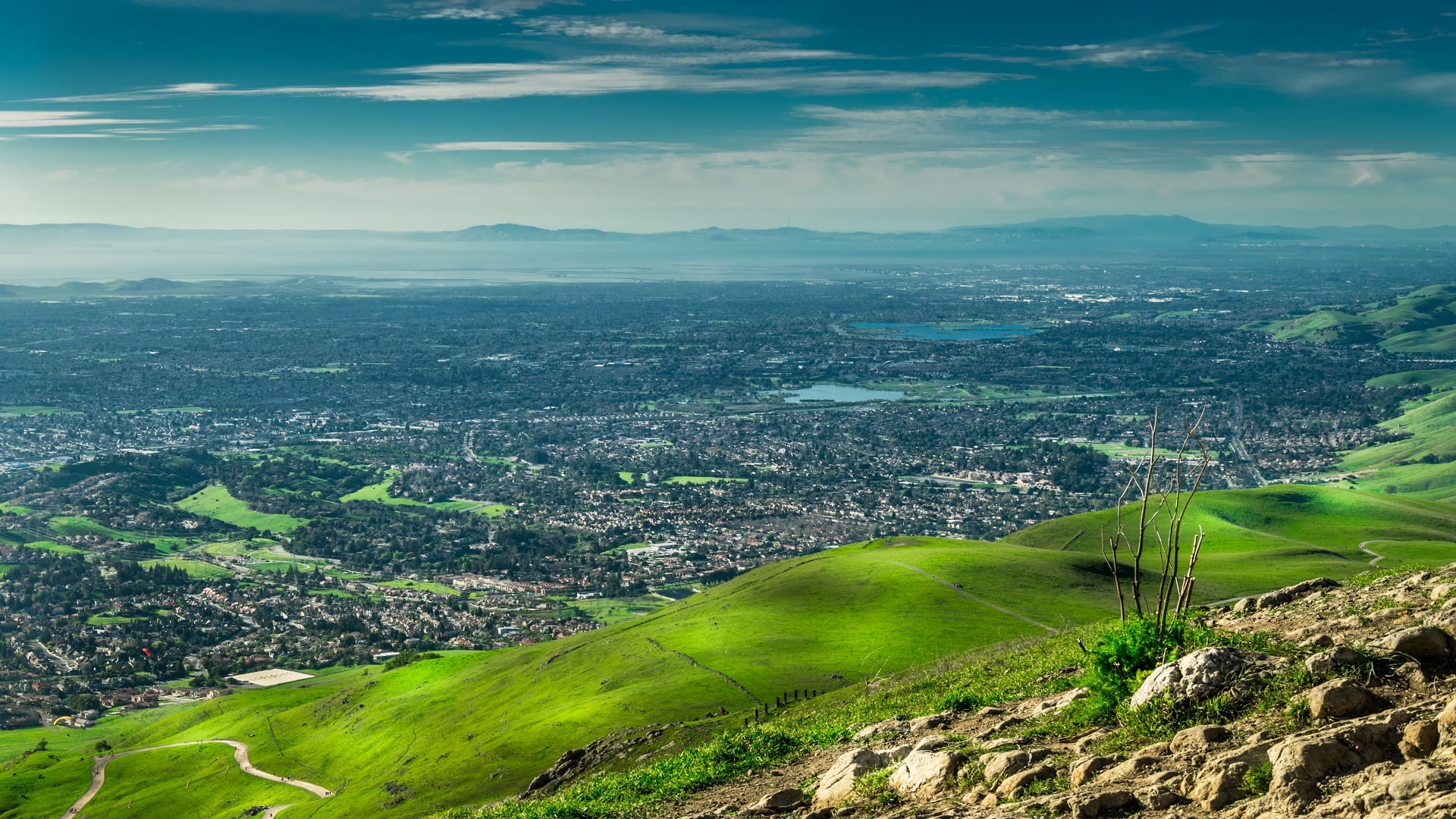 A short stroll through the lovely Southern California Mission Hills neighborhood of San Diego and you'll understand why it is considered such a desirable place to live.
Mission Hills is located just north of downtown San Diego, overlooking the San Diego Bay harbor and Old Town. It is one of the first suburbs of San Diego and dates from 1869. The steep hills and heavily wooded canyons offer fabulous vistas and secluded properties. The climate is temperate with a year-round temperature range of 60-75 degrees F.
The immaculate stately homes and quiet tree-lined streets attract the type of person who is looking for traditional quality in an urban setting. Mission Hills offers the graceful charm of small-town living just minutes from all that the city has to offer.
The homes and estates of Mission Hills were chiefly built between 1910-1940 and feature outstanding examples of Bungalow, Craftsman, Prairie, Mission, and Spanish Revival styles of well-known architects including William Hubbard, Nathan Rigdon and Richard Requa. They have been carefully preserved and restored. The Mission Hills Historic District includes 75 homes (with plans to include 100 more) and lies within the original 1908 subdivision; the Fort Stockton Line Historic District includes 107 homes and two commercial buildings.
The charming historic homes of Mission Hills, the lush rolling topography, the dramatic canyons, the vibrant sense of community among its residents, and its location so close to the activity and sights of downtown San Diego are an irresistible draw to many.