Rancho Santa Fe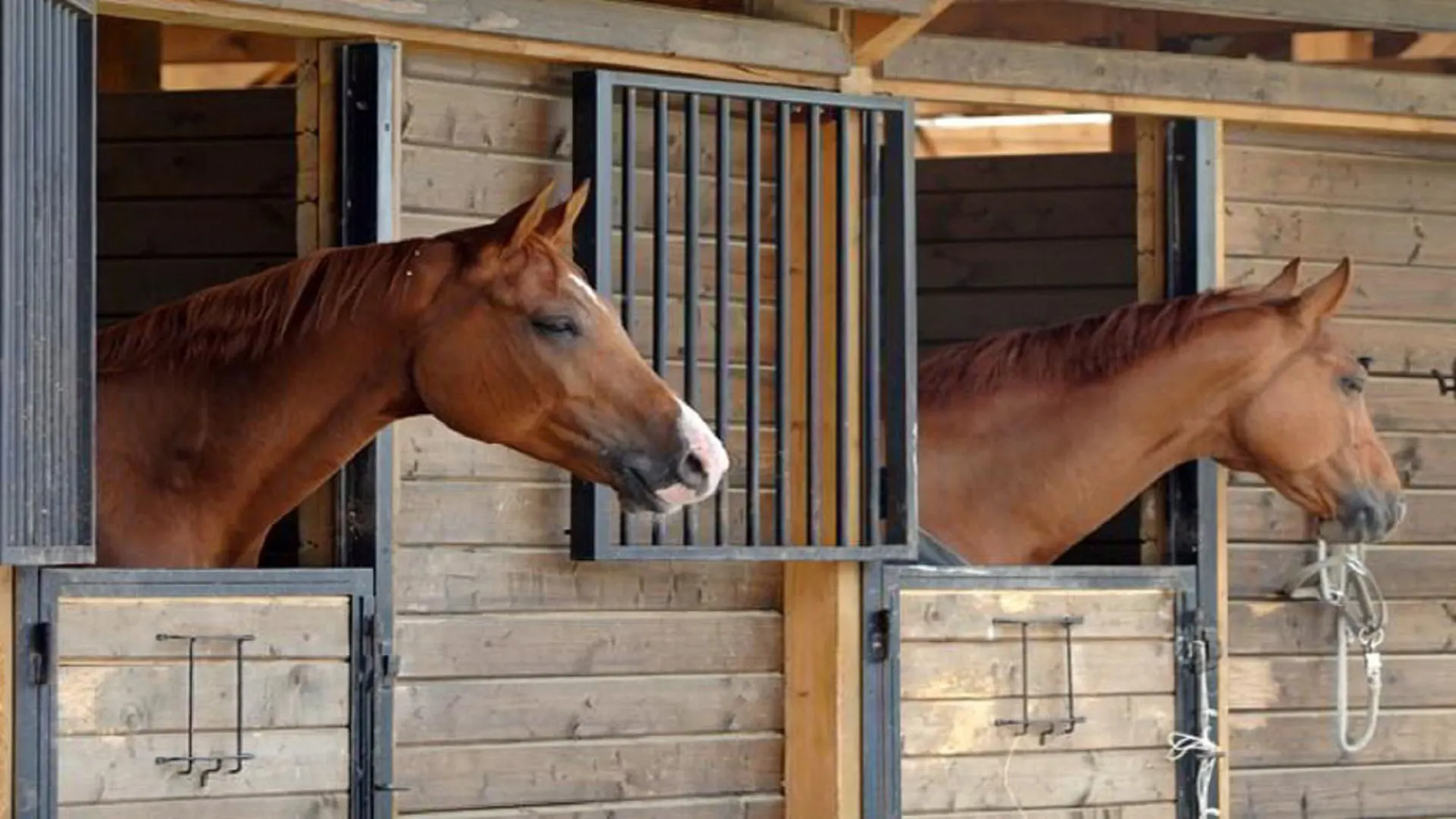 An exclusive Southern California community within San Diego County, Rancho Santa Fe lies 4 miles east of the Pacific Ocean and Solana Beach, between the San Dieguito River and the Escondido Creek. High sandstone ridges and gently rolling hills are included within its 6,200 open and wooded acres, creating varied and interesting home sites. The area has wonderful Mediterranean weather; it is said the sun shines on Rancho Santa Fe 320 days a year.
Originally part of the Rancho San Dieguito land grant, in 1906 the San Dieguito Land Development company (a subsidiary of the Atchison, Topeka and Santa Fe Railway) acquired the land primarily as a tree farm, planting eucalyptus seedlings for its railroad ties. When the wood turned out to be unsuitable for that purpose, the company turned to developing a community of gentlemen's ranches in Spanish and Rancho era architectural style amongst the lush eucalyptus groves.
Most land parcels run from 2 to 4 acres. In keeping with its rural character and natural landscape, sidewalks and streetlights are banned from residential areas.
The private membership Rancho Santa Fe Golf Club boasts a world class 18 hole, par 72 course, recently redesigned by David Fleming. It was the original site of the Bing Crosby Pro-Am Tournament. The course meanders through the town and has lovely walking trails in the thick eucalyptus groves on its perimeters. The 13,000 square foot clubhouse is open to all residents of Rancho Santa Fe for social events and dining. The private Tennis Club has twelve championship courts (two Har-Tru courts) and five teaching pros. Additional nearby golf courses include: The Bridges, The Crosby, Fairbanks Ranch Golf Club, Del Mar Country Club, Morgan Run Resort & Club and Rancho Santa Fe Farms Golf Club.
The eleven acre private Rancho Riding Club offers priority to Association members for lessons, boarding and maintenance and has access to 40 miles of equestrian trails.
The charming Village of Rancho Santa Fe is a wonderful place for restaurants, markets, boutiques and celebrity spotting. The Inn at Rancho Santa Fe, designed by Lillian Rice, is a center of attraction on Paseo Delicias, the main street. The Chino Farm Stand is renowned as a locally grown produce source for chefs and upscale provisions, like Wolfgang Puck and Alice Waters. There are sports playing fields, a community center, a senior center and many groups and activities within Rancho Santa Fe.
Rancho Santa Fe is a true California gem with historic haciendas, shaded walking trails, private estates, and a true respect for its natural surroundings, a timeless, relaxed style and generous amenities. For more information on this community click here.