Last month, Team Amber Anderson had the pleasure of hosting a family movie night at The LOT in La Jolla. It was a fantastic opportunity for our clients and families to come together and enjoy a fun-filled evening at the theater. Our guests were treated to a showing of the new Super Mario Bros movie, complete with complimentary popcorn. The kids had a blast in the movie theater while the adults made great use of the bar. Does it get any better than that?
This truly luxurious movie theater experience was a huge success. It was wonderful to see members of our community come together for a night of fun and entertainment.
Our clients and their families highly anticipated seeing the new Super Mario Bros movie. We were thrilled to see so many turn out for the movie screening. The LOT is a luxurious theater that provides a unique and comfortable atmosphere for moviegoers. It features plush seating, state-of-the-art sound and picture quality, and a gourmet menu that is perfect for a night out. The variety of drinks and food options is exceptional, offering guests anything from a cold beer to a glass of Caymus.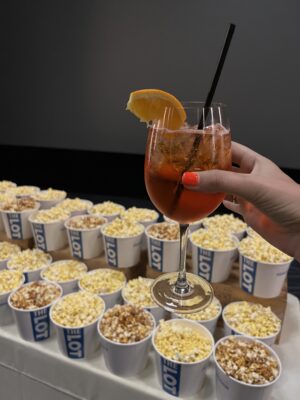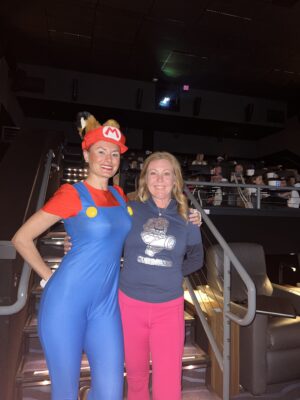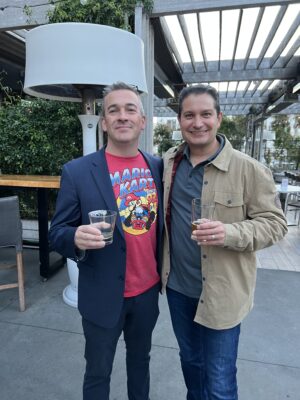 All in all, a big thank you to everyone who joined us for Super Mario Bros – we hope you had a great time! Our family movie night at The LOT in La Jolla was a fantastic success and we look forward to hosting more events like this in the future!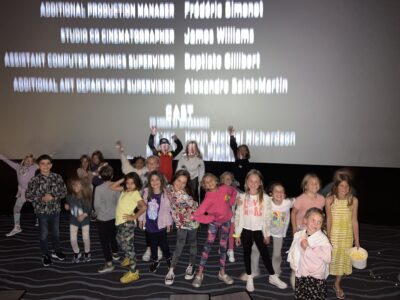 If you are thinking of hosting an event, we highly recommend The Lot La Jolla! Check them out Here!