Are you considering buying a home? Congratulations! This is a huge decision and a significant financial investment, so it's essential to have the right person to guide you through the process. This is where a realtor comes in.
A realtor is a licensed professional who specializes in buying and selling real estate. They are the most important asset in the home buying process, as they make the process as seamless as possible. A realtor wears many hats, and their primary goal is to make sure you have the best possible home buying experience.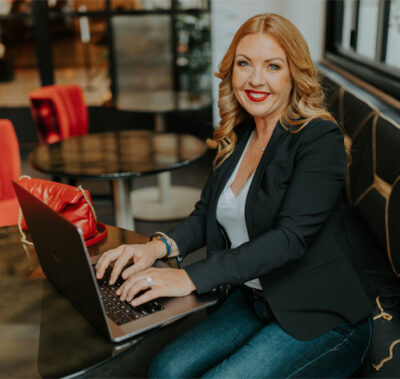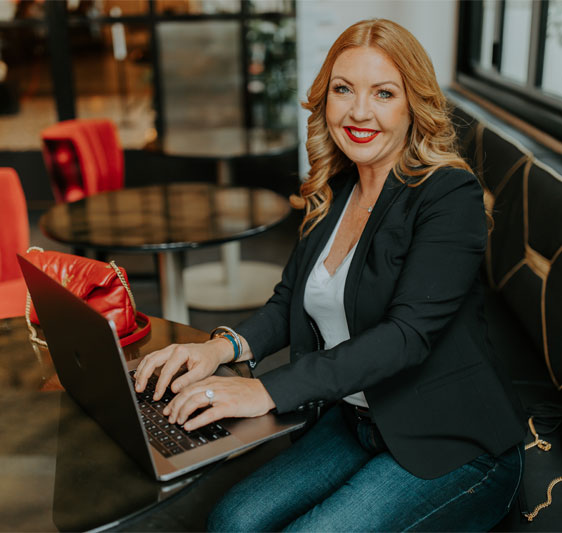 Educate and Guide
One of the most critical roles of a realtor is to educate and guide you through your options. They have the knowledge and expertise to help you make informed decisions about your home purchase. From finding the right neighborhood to understanding the market conditions, a realtor can help you navigate the complex world of real estate.
Negotiation
A realtor also plays a significant role in negotiating on your behalf. They can help you write a strong and compelling offer that will win you the home of your dreams at the best possible price. This is particularly important in competitive markets where demand is high.
Management
But a realtor's job doesn't end there. They also manage all documents, timelines, and deadlines to ensure a seamless transaction until close. They work with a full-service team to ensure no steps are missed in the home buying process, and they are available to answer any questions you may have along the way.
Expertise
Buying a home is one of the most significant financial decisions you will ever make. It's essential to have an expert who knows all the ins and outs of the process. A realtor can be that expert. With years of experience and the right skill set, they can help make your home buying experience a positive one.
In conclusion, if you're considering buying a home, it's critical to find the right realtor. They can be your guide, your negotiator, and your advocate throughout the home buying process. Don't underestimate the value that a realtor can bring to the table. Find one who you trust and who has the expertise you need to make your home buying dreams a reality.